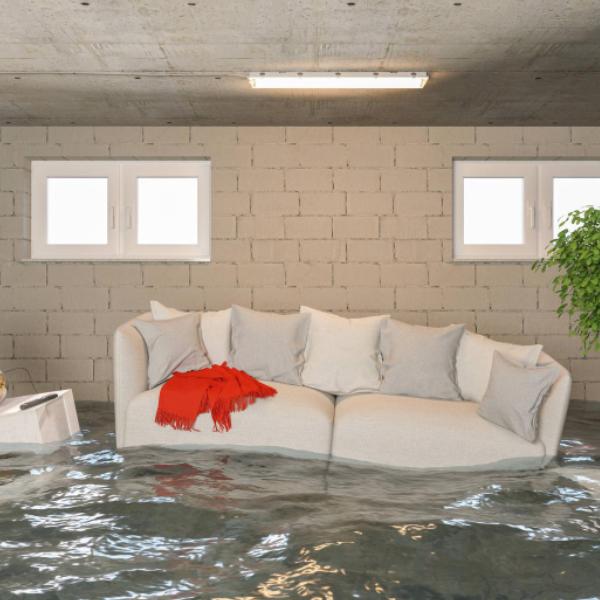 Water Damage & Restoration
Don't let water damage ruin your routine:
Your home, place of business or other property shouldn't be destroyed by flood or water damage.
Call Workpros, your go-to water damage first responders, instead. When a water emergency occurs,
our skilled specialists are here to assist. They are professionals at water removal and cleanup.
If water is still coming in after we react to water damage incident, finding the leak's source is our top
priority. Then, since we are aware that time is of the essence at this point, we operate rapidly to
remove any standing water from your property and to dry out the affected areas.
Every water emergency is unique, from the volume of water to the degree of water contamination.
Although each situation calls for a different response, the overall procedure is constant. We provide:
∙Examination and damage evaluation
∙Water removal and extraction
∙Drying and dehumidification
∙Cleaning and repair
∙Restoration
Our team is available 24/7 to assist you in returning to your routine. Call us at (404) 642-7794 to get
a response within 45 minutes whether you've experienced water damage or fire damage so we can
go to work on the cleaning and process.